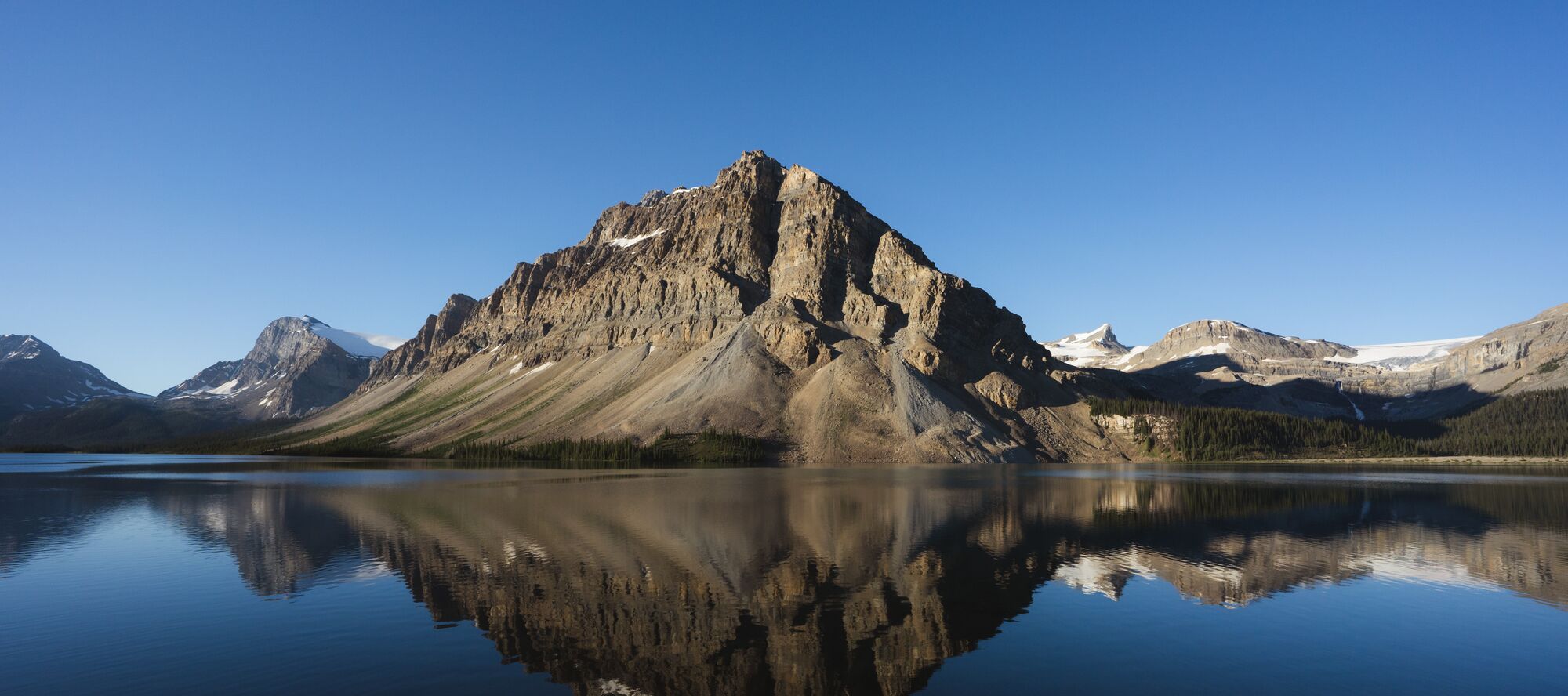 Creating and Sharing Authentic Land Acknowledgements
Creating and Sharing Meaningful Land Acknowledgements Virtual Workshop is offered by Rise Consulting and hosted by Banff & Lake Louise Tourism. Participants will receive a teaching on land and territory acknowledgements with a goal to increase comfort, awareness, and authenticity through reflective personalization of this respectful act of reconciliation.
Land Acknowledgements can be one of the first opportunities to explore the connection to land and each other in the practice of reconciliation. Ensuring we incorporate the minimum accurate and relevant information is a starting point. Taking the opportunity to move past reciting and into a heartfelt and authentic approach is where possibilities are endless.
This member only workshop is tailored toward those early in their awareness and understanding. All are welcome.
Event Overview
Friday, December 1, 2023 / 11:30 a.m. - 12:30 p.m.

This is a virtual interactive workshop via zoom.

Dec 01, 2023