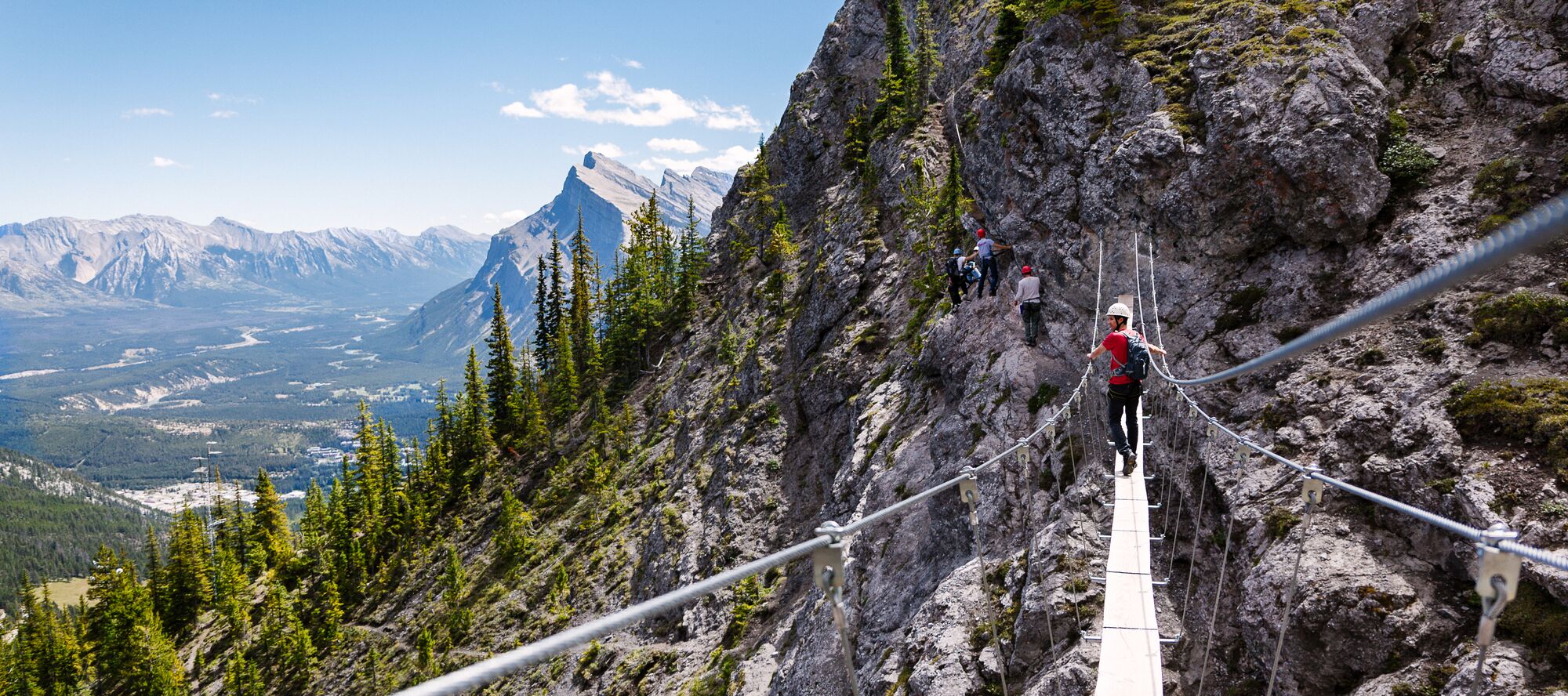 Encourage Your Staff to Become Banff and Lake Louise Ambassadors
The Banff & Lake Louise Ambassador Program is designed to complement your business' training and onboarding processes, equipping locals with up-to-date information and powerful knowledge to help welcome visitors and create discussion around the responsibilities we share in working, living, and playing in a national park.
Encourage your teams to get their Ambassador Pass, loaded with experiences valued at over $1,400 by attending the one hour in-person welcome and destination orientation session. The Ambassador Pass grants eligible program participants access to experiences, activities, attractions, food & beverage, transportation, fitness, and inspiring material throughout Banff and Lake Louise. Program participants must work for a member business to be eligible to receive the Ambassador Pass.
Check back often for new digital resources to support your frontline team and for upcoming welcome session dates: banfflakelouise.com/ambassadors. Contact Barb Bean with any questions or to arrange a private Ambassador session as part of your team's onboarding processes. There is no cost to BLLT member businesses for this opportunity.