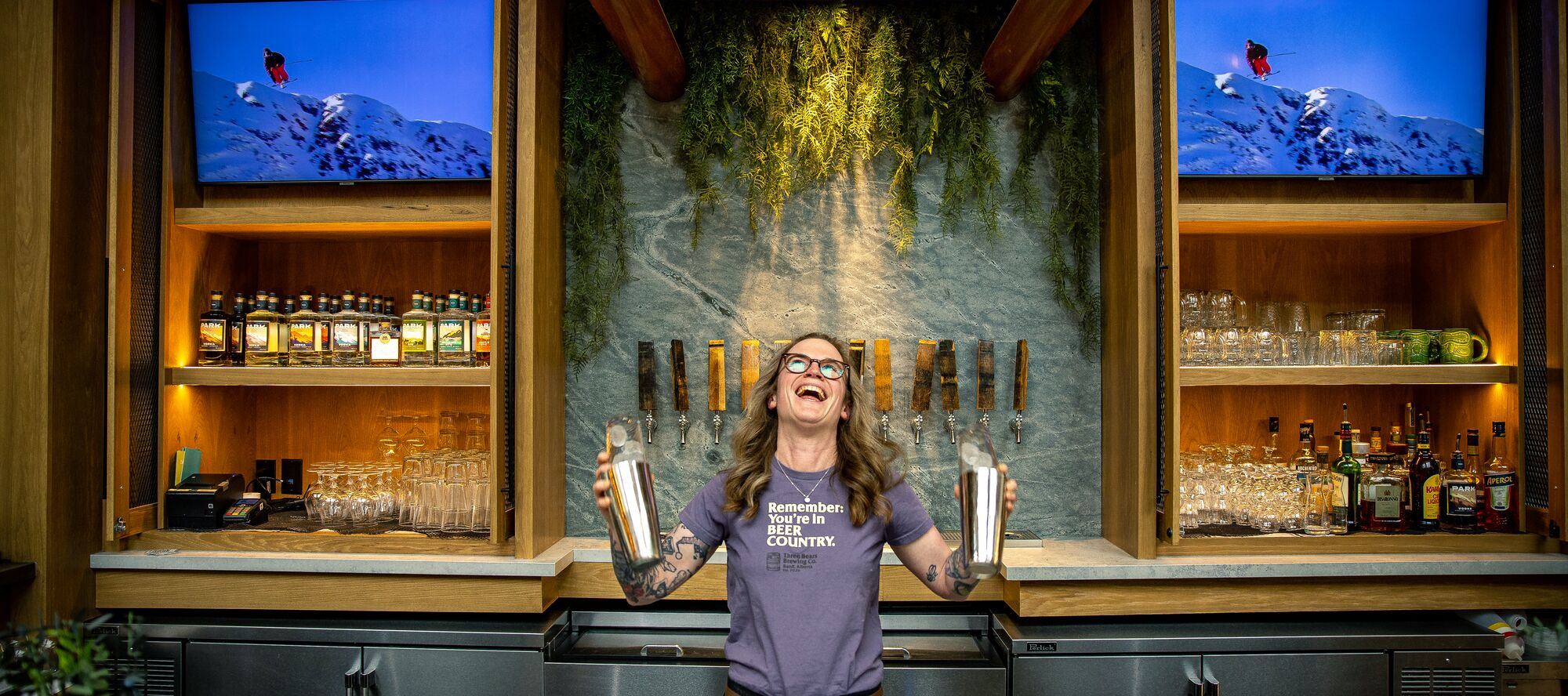 Made With Love Banff Food & Cocktail Festival 2023
This exciting new festival showcases our local cocktail, mocktail and food scene, with special cocktail menus available in participating restaurants. Enjoy the outdoor cocktail tasting event on Bear Street April 21-22. Made With Love will bring this multi use street to life for two days which includes some road closure areas.
Get Involved
Add your events to Banff & Lake Louise Tourism website Events Calendar. It's open for posting information on your seasonal events and programming that may be of interest to visitors. Submit the details about your events If you have any questions or concerns, please contact events@banfflakelouise.com.
Published 2023-04-19