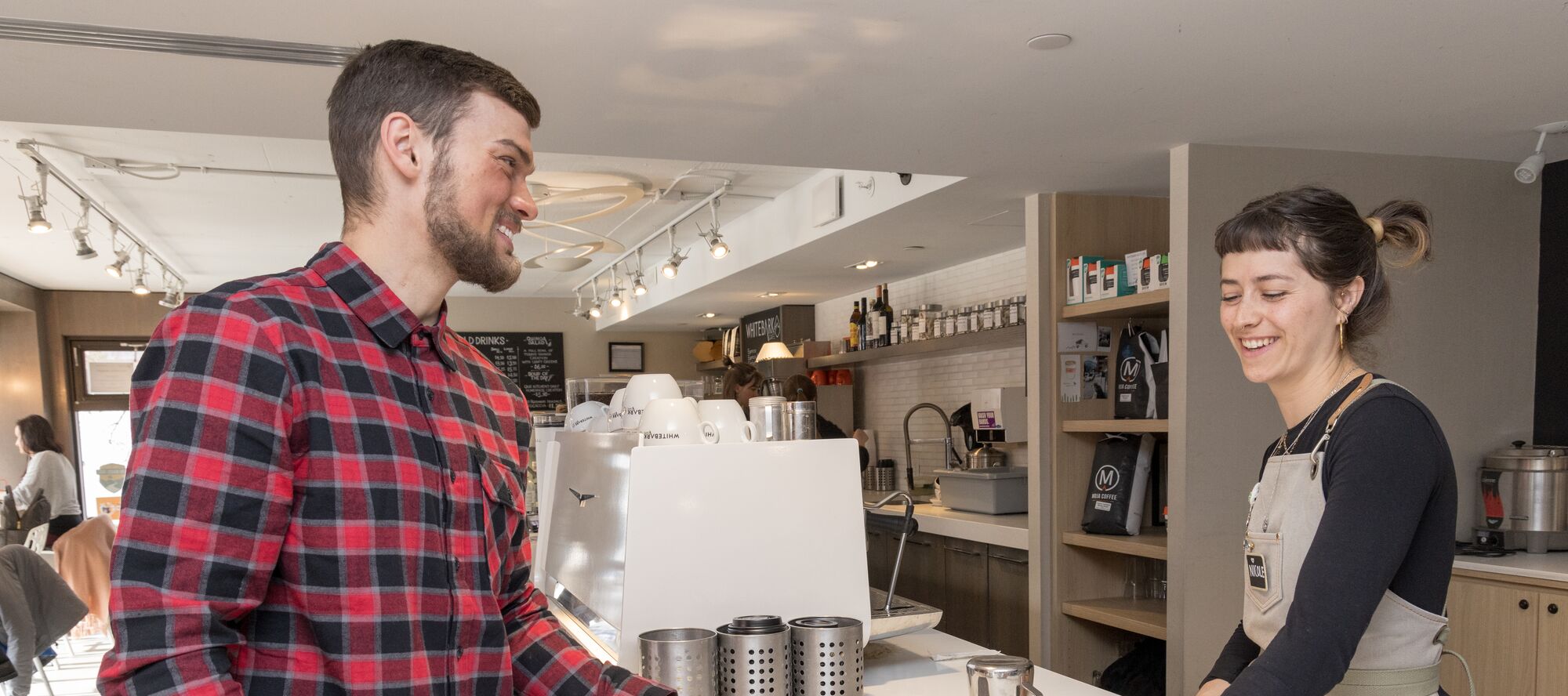 Help us amplify our summer labour campaign
On April 11, we launched a targeted labour campaign to support the destination with finding and recruiting staff for the summer season. Our target audience falls within the younger (18 - 25) demographic, and has been geofenced to surround colleges and universities in western Canada, particularly those with tourism and hospitality programs. The campaign showcases the many highlights of living and working in Banff National Park. Although the campaign is not aimed at individuals already in destination, you can still help us amplify our message by sharing posts through your own channels.
Check back often for additional links to share!
Published 2022-05-03