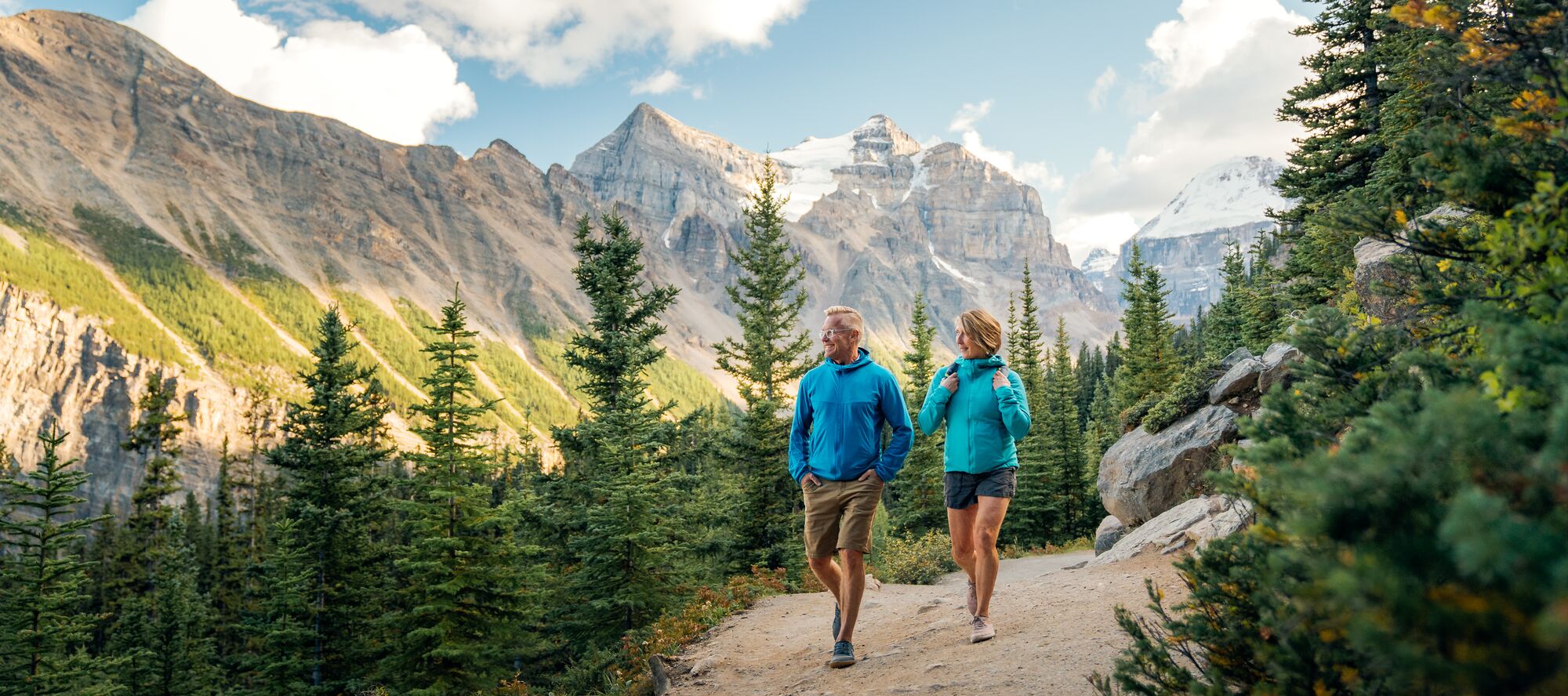 Summer Campaign: Member Toolkit
In an effort to entice potential travellers to choose Banff and Lake Louise as their preferred destination this summer, BLLT will launch a paid summer campaign with an approach to allow our long-haul travellers ample time to book and plan their trips knowing they stay longer and spend more.
Campaign Objectives:
Inspire longer stays in destination
Showcase reasons guests should do more on their trip
Encourage visitors to book and plan ahead for their summer trip
Build on partner campaigns to elevate and retarget leads to our website
Creative Concept:
Yes, This Is a Real Place
Ahhhhhhh, Banff and Lake Louise. It really is magical here isn't it? Just LOOK at it. Yeah, we know. But here's the thing. It is SO sublime that it might be hard to believe if you haven't seen it with your own two eyes. And who could blame you, it sounds absurd. But we promise we're telling the truth. Yes, this is a real place.