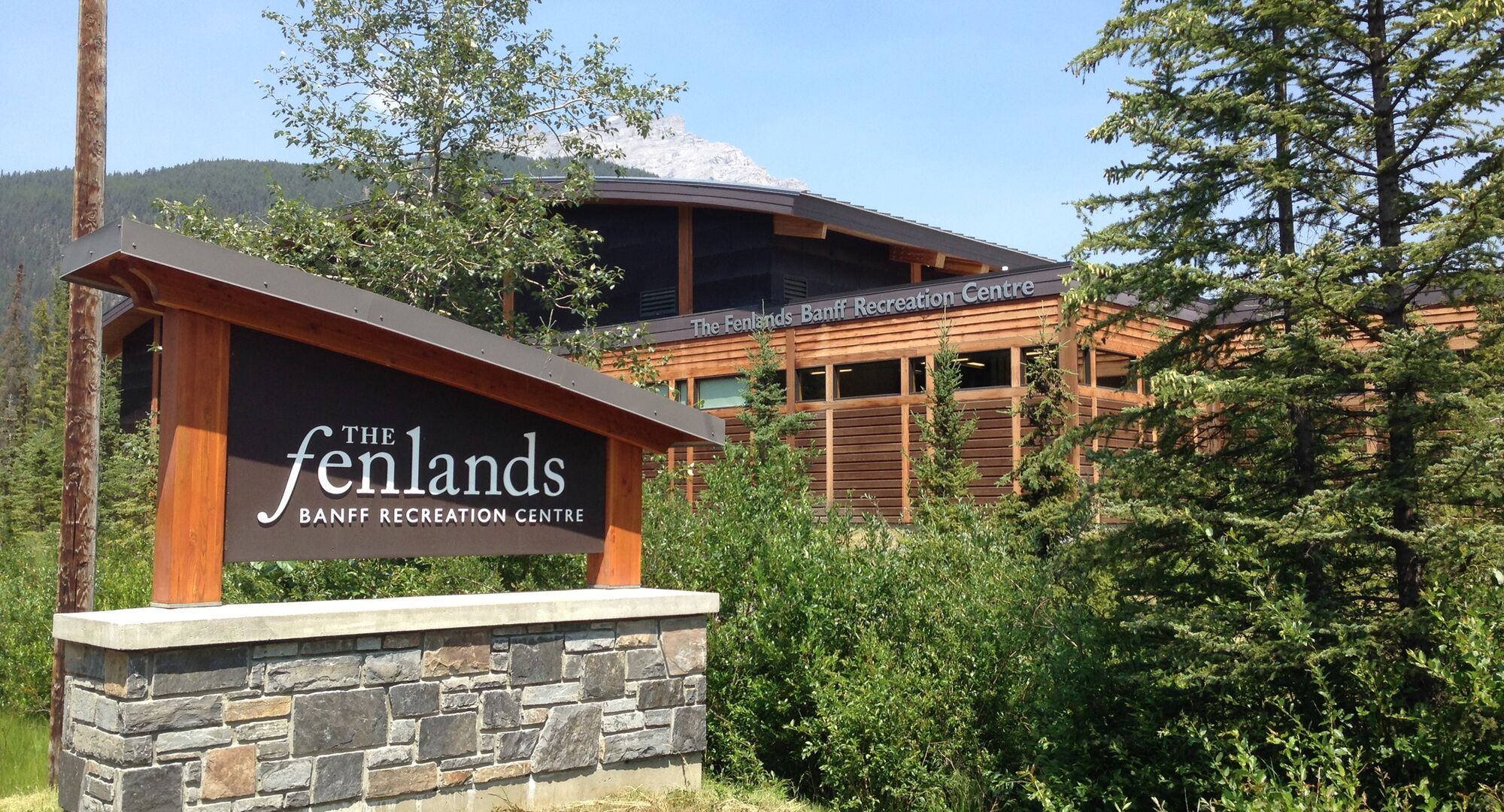 Fenlands Recreation Centre
The Fenlands Banff Recreation Centre is home two rinks, a curling rink, fitness room and other rental facilities and hosts a variety of public drop-in sessions and community classes and programs.
The Fenlands is also home to the Fenlands Hockey and Skate Shop. Be sure to stop by and check out all the great gear and accessories on sale now or, rent some ice skates. Skate sharpening services are also available.
When to go
Operating Dates
| Month | Operating Status |
| --- | --- |
| Jan | |
| Feb | |
| Mar | |
| Apr | |
| May | |
| Jun | |
| Jul | |
| Aug | |
| Sep | |
| Oct | |
| Nov | |
| Dec | |