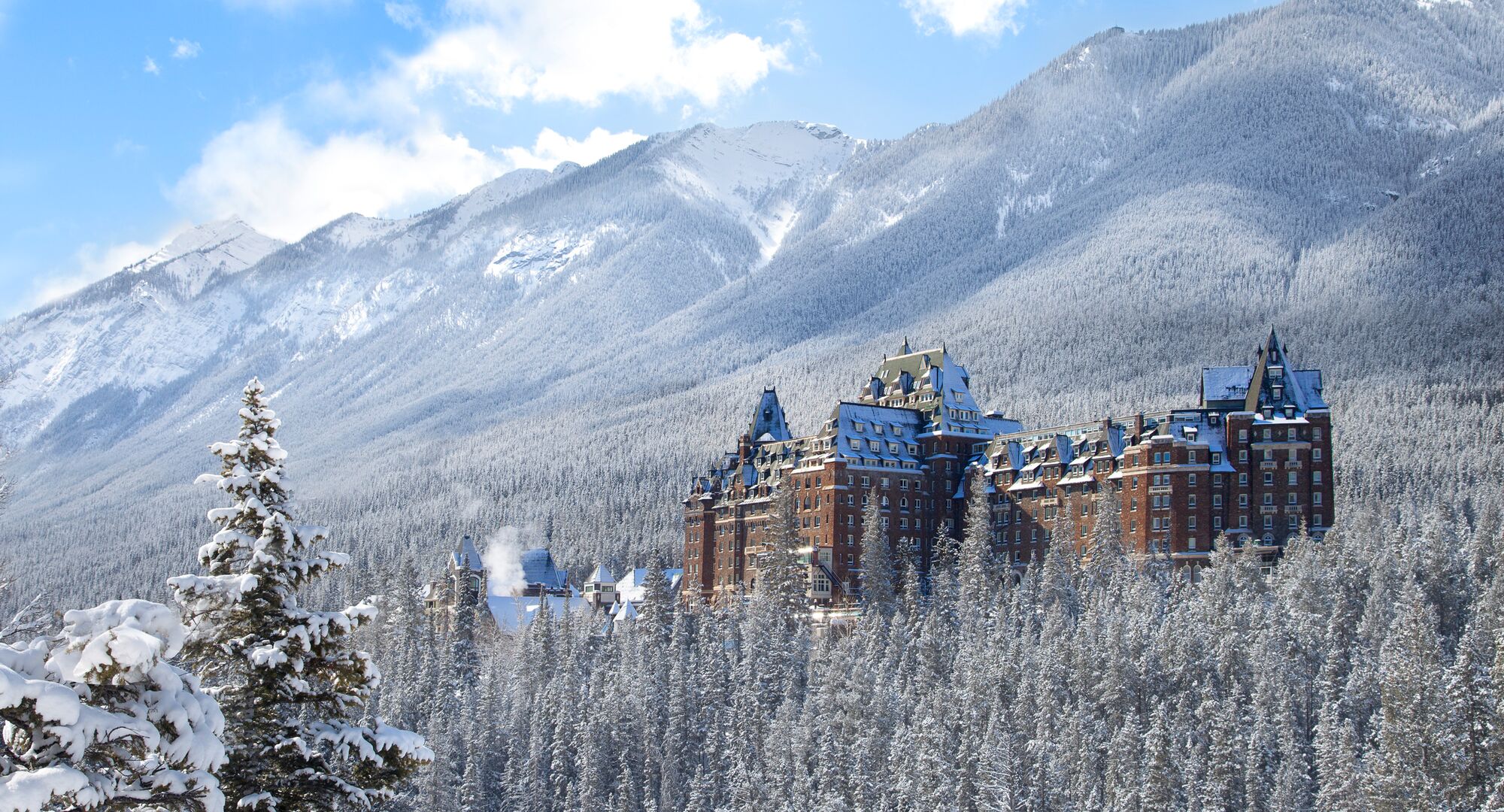 Business Events in Banff and Lake Louise
Life is a limited-time offer. Here is a gift to you: the living. A place to pursue the moments that give meaning. To gather and connect with nature, and each other. Meetings held here are unlike any other on earth.
We are all travellers. We have explored, compared and returned to this place again and again. And once you've seen this place for yourself, you too will be overcome by the lasting inspiration. This is one of earth's greatest accomplishments, and we can't wait to share it with you and everyone you bring to it. This is Banff & Lake Louise. This Place Is Alive. Are You?
Community Impact Program
In the world-famous mountain destination of Banff and Lake Louise, a new initiative is enhancing business events and having a positive impact on the local community.
Read More
An uplifting location for your next gathering
With inspirational views in every direction, Banff & Lake Louise creates the perfect backdrop for any meeting or gathering. There is a full range of meeting spaces, from simple meeting rooms to mountaintop venues and 15,000 square foot conference spaces.
Explore Meeting Spaces
Unique Off-Site Venues
Mountaintop ski lodges, natural caves, elegant ballrooms, cowboy campsites, and a variety of private, luxury and rustic venues can transform to fit every theme imaginable. No matter what your tastes or budget may be, Banff & Lake Louise has the perfect space close by.
Explore Off-Site Venues
Submit RFP
We would be very pleased to help you with the planning and execution of your meeting or gathering in Banff and Lake Louise. You can submit your RFP and our team will be in touch with you soon.
Submit RFP