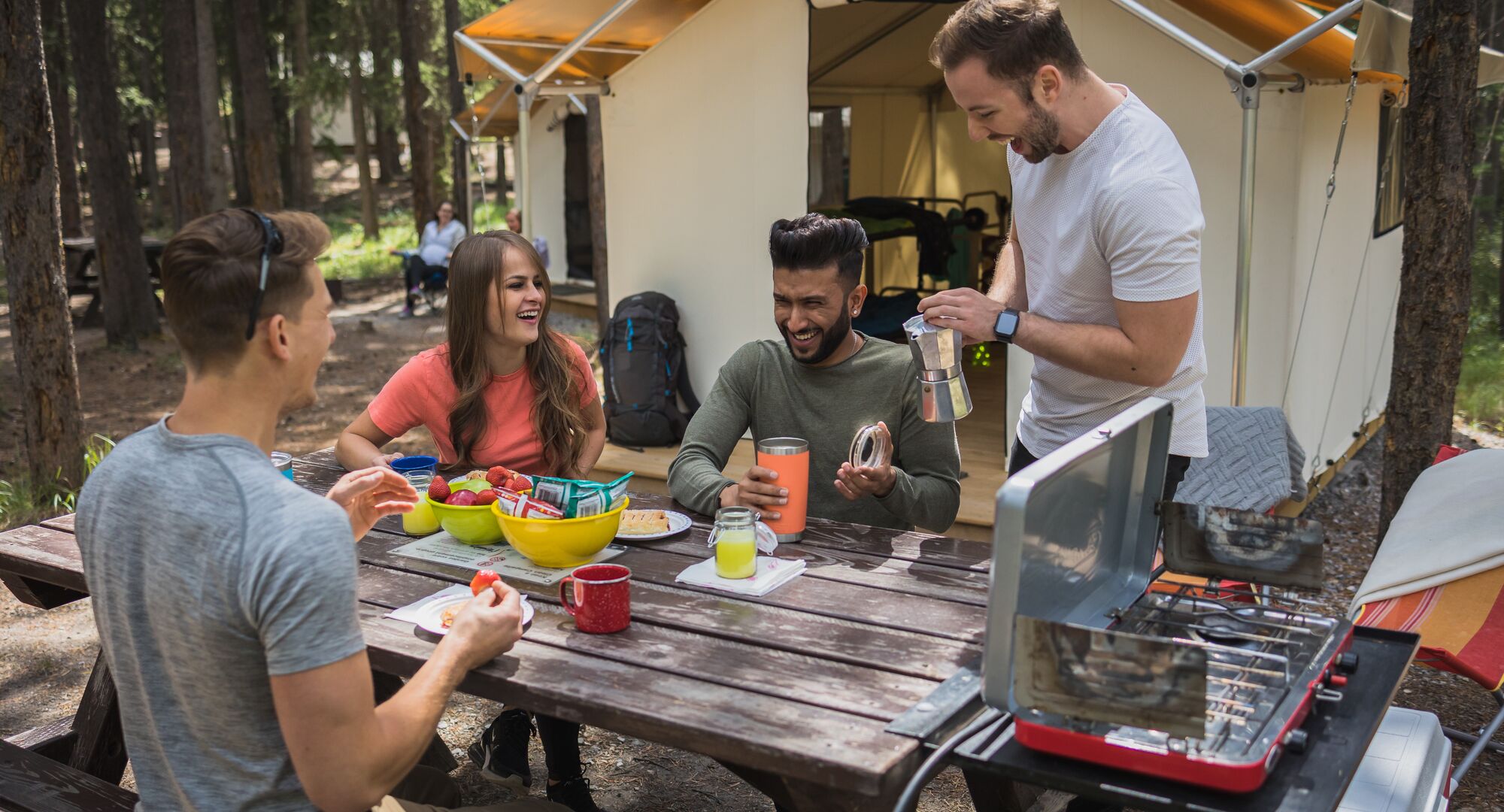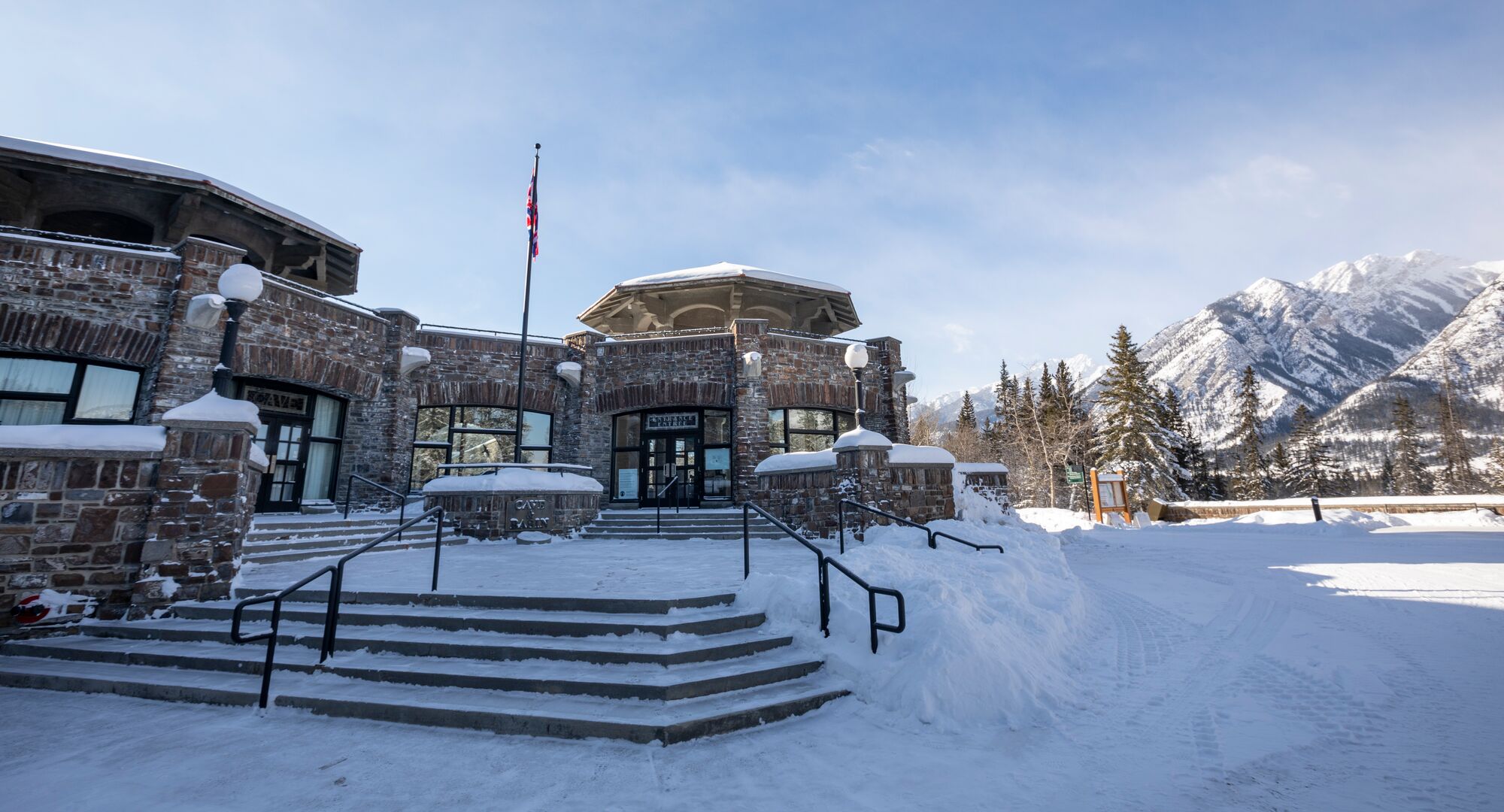 Parks Canada
Parks Canada operates one of the finest and most extensive systems of natural and cultural areas in the world. Through the roles of guardians, protectors, and educators, Parks Canada manages 44 national parks, 167 national historic sites and 4 national marine conservation areas across Canada. For visitors from around the world to Banff National Park, Parks Canada opens its doors to places of discovery and learning, reflection and recreation. Parks Canada's visitor services include: over 1,500 kilometres of multi-use recreational trails, seasonal interpretive programs, visitor centre services, permitting services for fishing and backcountry camping, and over 2,500 campsites.
In addition, Banff National Park, through the efforts of Parks Canada, is renowned for its long history of wildlife research and conservation, its innovations in the applied science of ecological restoration, and its contributions to the management of protected areas worldwide.
Visit the Parks Canada website for information regarding wildlife safety, camping, guided hikes, backcountry permits, park passes, fishing licenses, and hiking, avalanche and trail reports.
When to go
Operating Dates
| Month | Operating Status |
| --- | --- |
| Jan | |
| Feb | |
| Mar | |
| Apr | |
| May | |
| Jun | |
| Jul | |
| Aug | |
| Sep | |
| Oct | |
| Nov | |
| Dec | |
Location