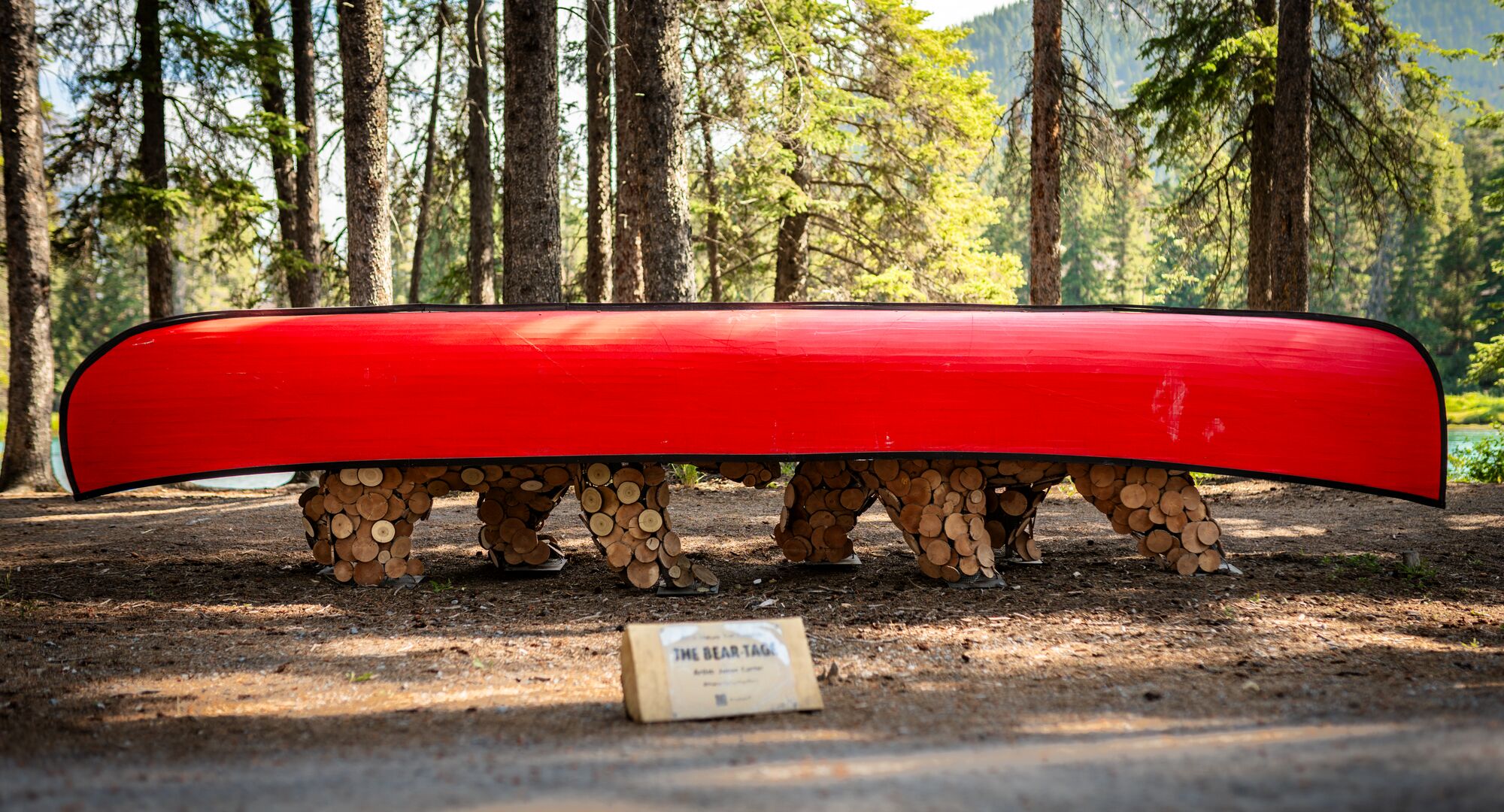 Events
Art In Nature Trail
Banff's newest art exhibition isn't inside a gallery, and you don't need a ticket. It's part of the beauty of nature as you explore the Art in Nature Trail along the Bow River in Banff.
Beginning at the Banff Park Museum, travel along the Bow River Trail, across the pedestrian bridge, towards Bow Falls, and then return back to Central Park via the new Nancy Pauw Bridge. See the map for more details.
The art pieces are curated collection of 65+ displays from Bow Valley Artists in several different mediums. The event is free, open to the public and is a self-guided tour.
Event Overview
Jul 1 - Sep 30, 2023

Daylight hours

Start at the Banff Park Museum

Free event
Event Location