History & Heritage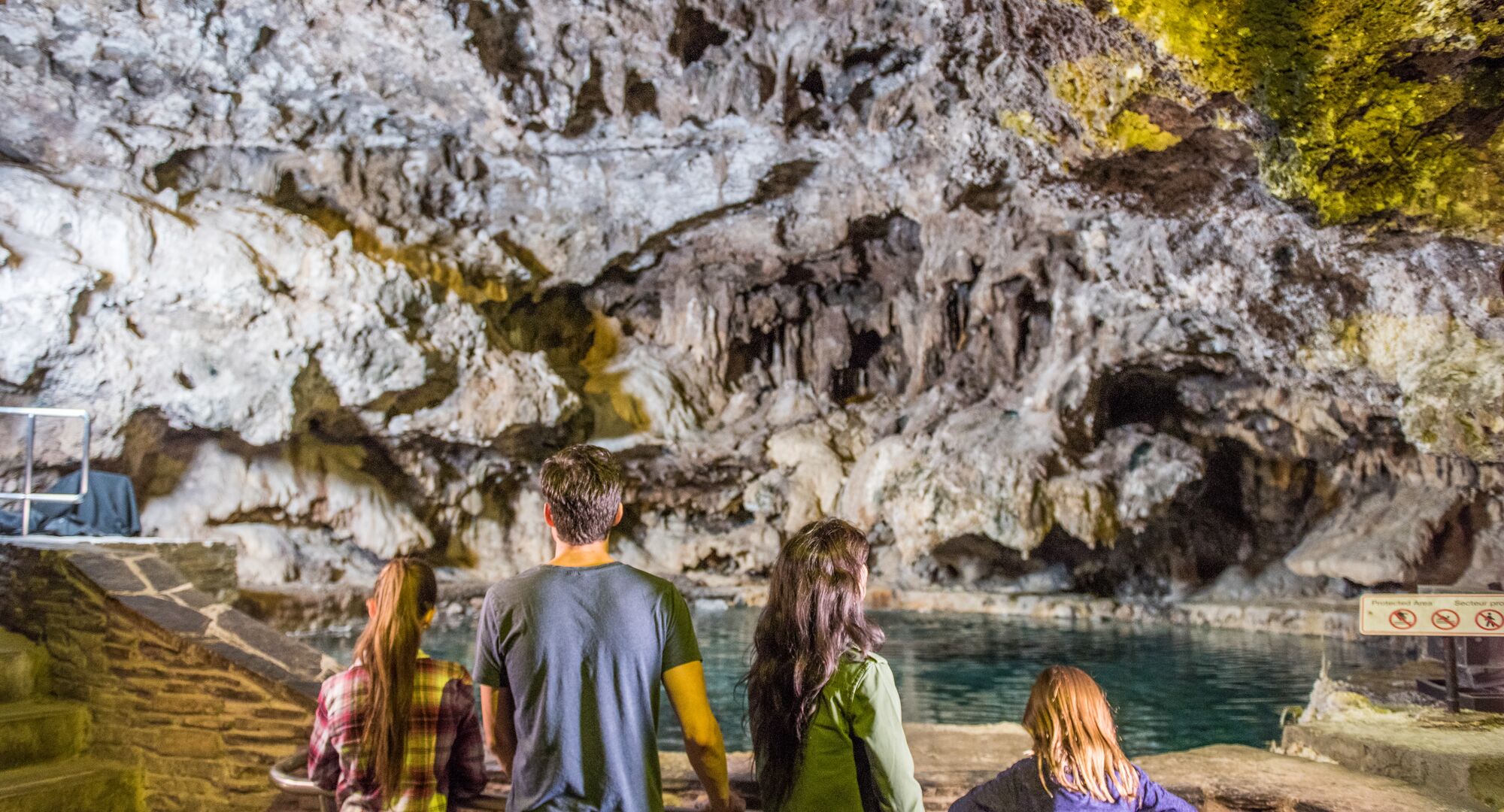 We acknowledge that Banff National Park is within the present-day territories of Treaty 6, 7 and 8, as well as the Metis Homeland. The lands and waters of Banff National Park have been used for millennia by Indigenous Peoples for sustenance, ceremony, trade and travel. We thank them for their continuous stewardship and for sharing the land with us.
History of Indigenous Peoples
For centuries, Indigenous Peoples have lived in the foothills and forests of the Rocky Mountains, hunting bison and other big game animals, fishing, and trapping. The area that is now Banff National Park was also a sacred place where medicines were gathered and healing sought in the natural hot springs.
After initial contact with Europeans in the 17th century, Indigenous People started trading furs, hides and fresh meat with European settlers and explorers in the 18th century. With intimate knowledge of the rugged terrain, they were also invaluable guides to traders, explorers, railway and government surveyors, and missionaries.
Soon after the establishment of the Banff National Park, a policy developed of excluding Indigenous Peoples from national parks and prohibiting traditional hunting and gathering. This policy has been reversed over the past 50 years. Parks Canada has sought to build stronger relationships with Indigenous Peoples to ensure more holistic stewardship of the land and celebrate traditional indigenous values.
History of Banff National Park
Unlike many other mountain towns that began as mining settlements, Banff was established in the 1880s with tourism front of mind. During the 1870s, construction started on the ambitious Canadian Pacific Railway, a coast-to coast railway across Canada. The planned route tracked through the Bow Valley in the Canadian Rocky Mountains. In 1883, it was there at "Siding 29" that three Canadian Pacific Railway workers stumbled on a series of natural hot springs on what is now called Sulphur Mountain.
The Cave and Basin hot springs were quickly identified as a potential hot tourist attraction. Competing claims by 'discoverers' of the springs for the right to develop them prompted the Canadian government to create a reserve to protect the springs and surrounding area in 1885. Enlarged in 1887 and named the "Rocky Mountains Park of Canada" (later to be renamed Banff National Park), it was Canada's first national park and the world's third. The Banff townsite was established, a hotel was quickly built, and the area was soon being promoted as an international resort and spa.
Since then, Banff and Lake Louise has continued to attract visitors from around the world for the same reasons that drew those first visitors: the easy access to stunning mountains, lakes and valleys. In 1984, the Banff National Park was included in the "Canadian Rocky Mountain Parks" UNESCO World Heritage Site, recognizing its "exceptional natural beauty" and "striking mountain landscape".