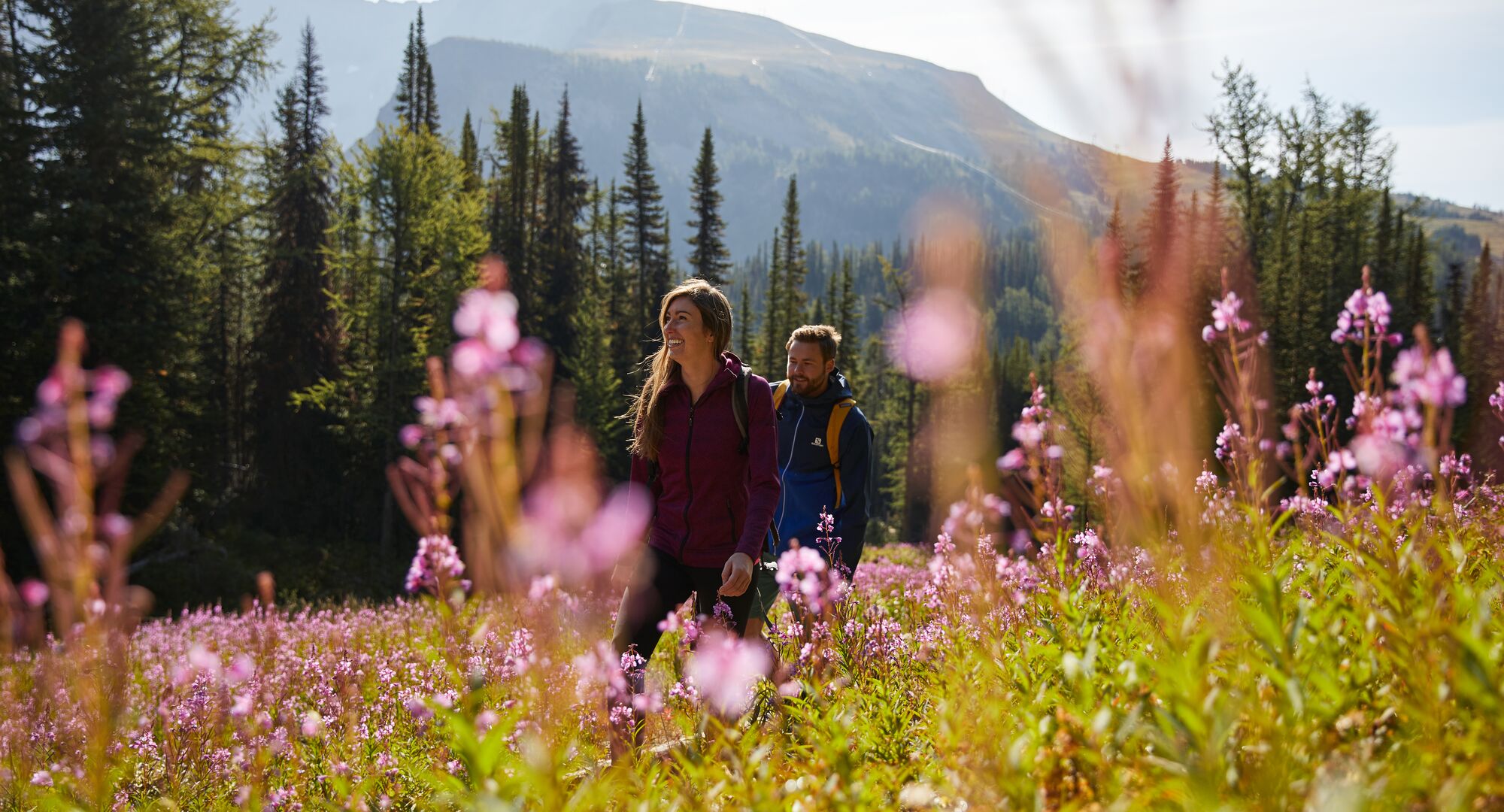 VIP Alive Pass
JUST FOR YOU!
We are happy to offer you our VIP Alive Pass, which will grant you free access to many of our member's attractions and activities. This Pass has been created for you to experience Banff & Lake Louise at your leisure, and our members have voluntarily participated so you can learn more about their products and services.
Here's a sample of what's currently included in your VIP Alive Pass. Please note that this is not a valid VIP Alive Pass, and the contents are subject to change.
If you're traveling with other colleagues and want to experience these activities altogether, you will receive one VIP Alive Pass, valid for all of you (please only complete the form once). If you're traveling with other colleagues but want to try different things at different times, you will receive one Alive Pass per person (please fill out a form for each person).
IMPORTANT TO NOTE:
- VIP Alive Passes will be issued at the discretion of Banff & Lake Louise Tourism. Filling out the form does not guarantee you will be issued a pass.
- The pass is only available to our industry partners, and we cannot extend this offer to family members.
- Having a VIP Alive Pass does not guarantee a spot in each experience. Bookings will be processed and confirmed at the discretion of each member's business and based on availability at the time of booking.
- Demand for reservations is expected to be high, so booking a reservation far in advance is strongly recommended. Make sure to review the booking instructions for each experience ahead of time.