Parking
Parking in Banff National Park is limited to many popular locations. We recommend parking for the day at a designated long-term parking lot and using transit and shuttles to get around.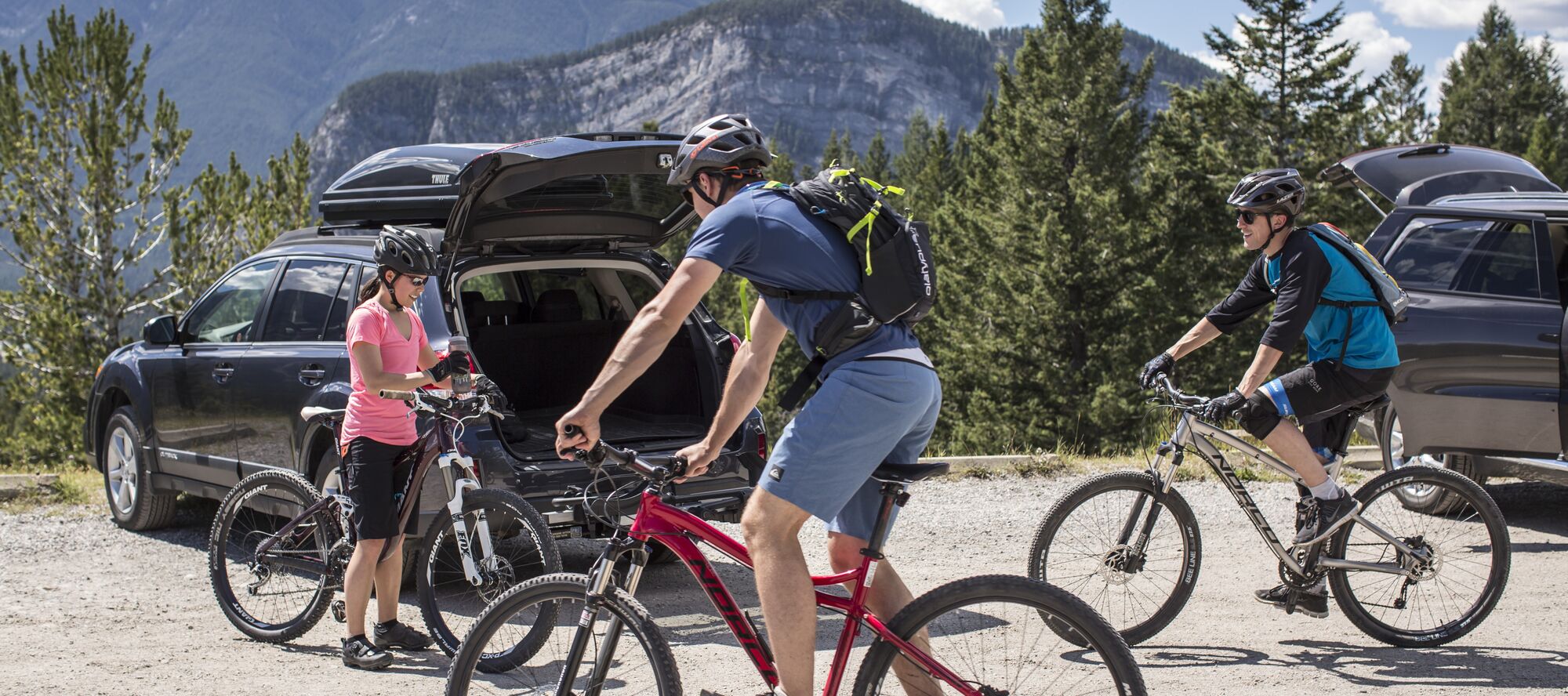 Moraine Lake Road closed to personal vehicles
Moraine Lake Road is closed to personal vehicles year-round. Parks Canada shuttles, Roam Public Transit, and commercial buses are permitted from June to mid-October. Exceptions will be made for visitors with valid parking placards, people with disabilities, and guests of Moraine Lake Lodge.
For commercial operator information
Real Time Information
Find up-to-date real-time information, including the availability of parking, major traffic events, suggestions on places to visit, and more.
Parks Canada Banff Now