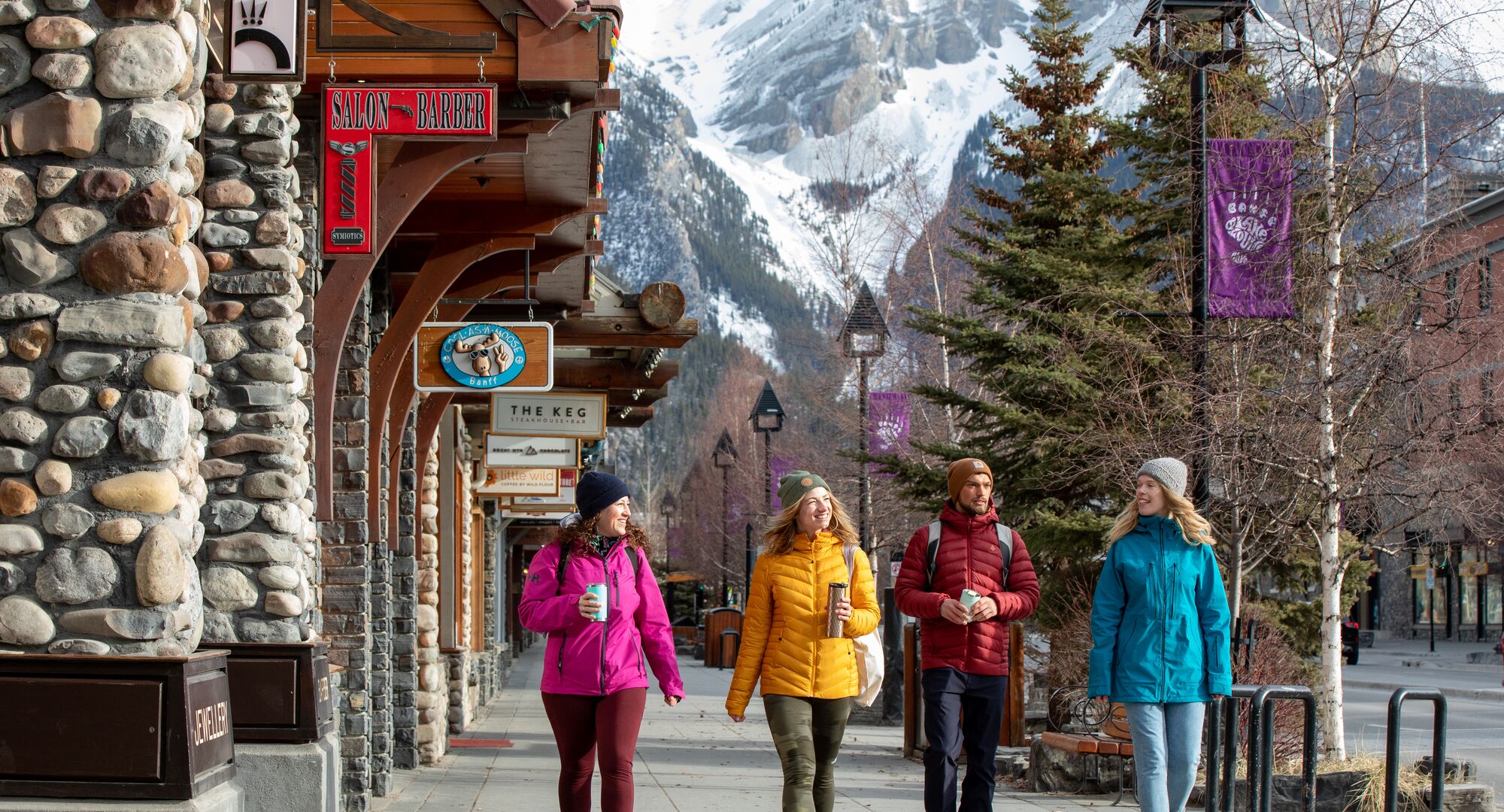 Community Impact Program
Include the Community Impact Program (CIP) in your next event and give your clients the freedom to experience Banff National Park while generating contributions to local charitable organizations and encouraging local spending.
Go Wild and Give Back
With this co-invested prepaid card, each swipe gives back to the community.
Pre-Paid Card

The Community Impact Program (CIP) encourages business visitors to experience more of the destination with an easy-to-use pre-paid card. They can use it within the timeframe of their conference or by extending their stay.

Taste of the Rockies

The best part? The cards only work within Banff and Lake Louise. Visitors can use their funds to get a true taste of the Rockies in our restaurants, shops, hotels and activities.

Local Charity

But wait, it gets even better! When a visiting company or group signs up, they select a local charity that aligns with their values and BLLT makes an initial contribution. Afterwards, a portion of unspent dollars is donated.

Trackable Reports

Visitors will be eager to spend out their accounts in Banff and Lake Louise. The participating organization will then receive a report showing how the program positively impacted our destination.
"I love the charity component of this initiative and the flexibility of being able to spend the pre-paid card on something meaningful to me. I purchased attire from a retailer and every time I wear it, it will evoke the fond memories of my trip to Banff and all it has to offer our clients."
- Julia O'Grady, Owner, ITM Events
Reach Out to Our Team
If you still have any questions about the program, click on the link below to fill out the form and a team member will be in touch with you.
Request More Information