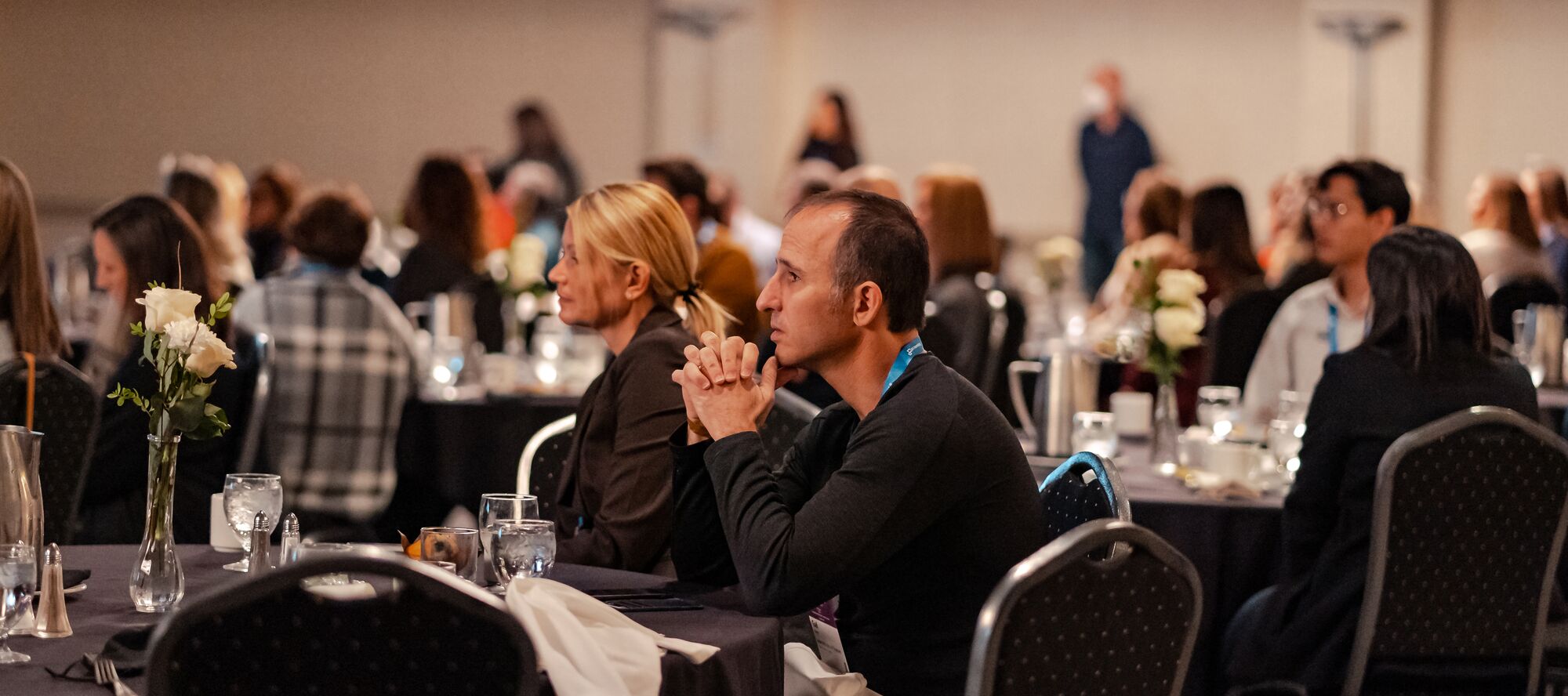 Destination Management
As a global destination for over a century, destination management services are professionally covered in Banff and Lake Louise. Acting as your local experts, our team is ready to deliver the insight and logistical planning needed to orchestrate all aspects of tour activities, events, transport, and program specifics. From décor to entertainment and every piece in-between — no matter how big or small — your customized vision is ready to come to life in Banff and Lake Louise.
Event Production
Banff and Lake Louise has a full range of qualified and experienced a/v and décor professionals ready to bring even the most demanding gatherings to life.
Restaurants
At the end of every day in our 125-year history, there's always been one thought on everyone's mind: food. Big mountains build big appetites, and Banff and Lake Louise has attracted a passionate, chef-driven culinary scene with refined satisfaction for every palette. With one of the most eclectic ranges of menus anywhere, our compact town sites put regional flavours and international variety in close walking distance — making it easy to dine-around, taste it all, and come back for seconds.