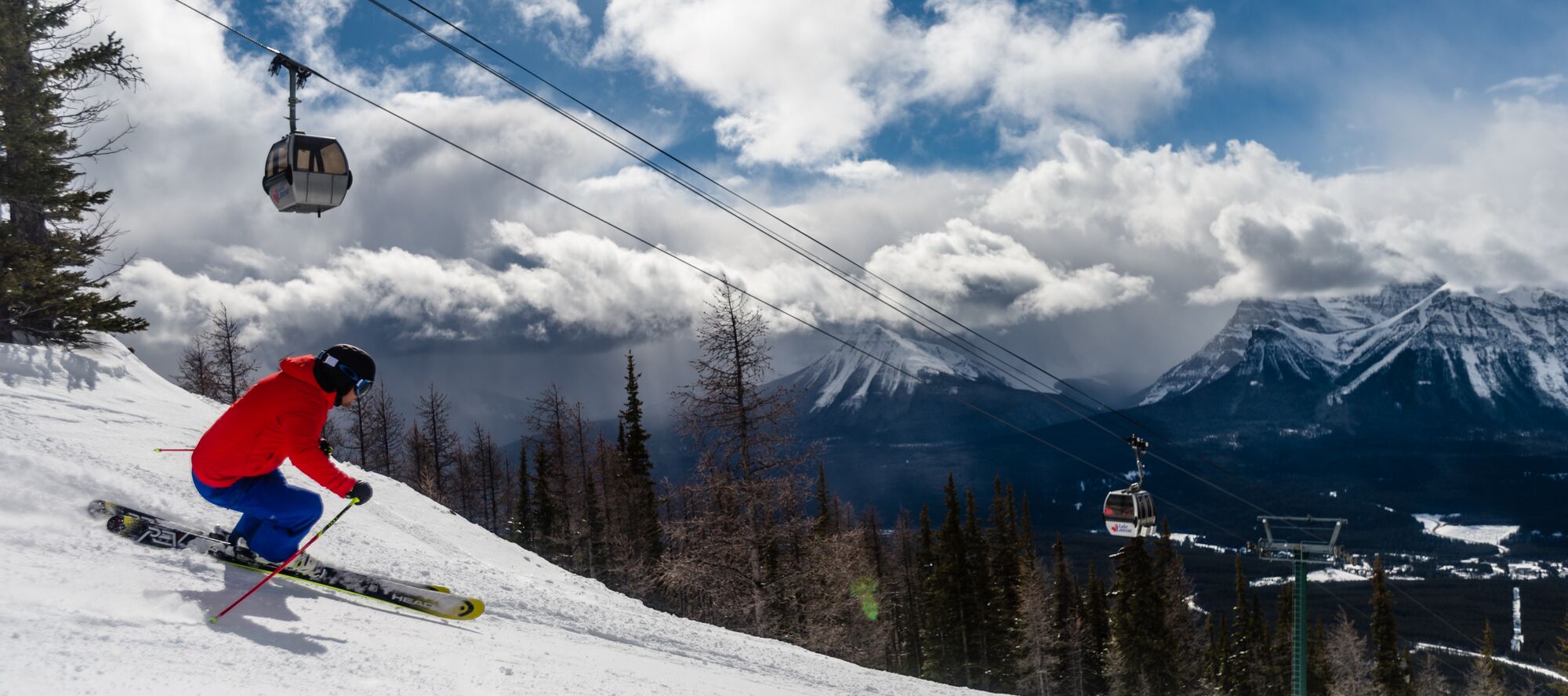 Mountain Travel Symposium delegates arrive March 2023
Over 800 delegates will be in destination this coming March to learn more about Banff and Lake Louise and the winter offer of our destination. Trade buyers, ski clubs and ski councils will experience all we have to offer first-hand and help secure leads and future group business in Banff and Lake Louise.
Hosted in 2017 with strong results, we look forward to showcasing multiple member offers and the breadth of ski and other winter wonderland experiences to this important audience. A focused and strategic approach to growing winter and ski business in the destination continues to be a business plan priority.
Visit Mountain Travel Symposium for more information about this event.
Published 2023-02-17