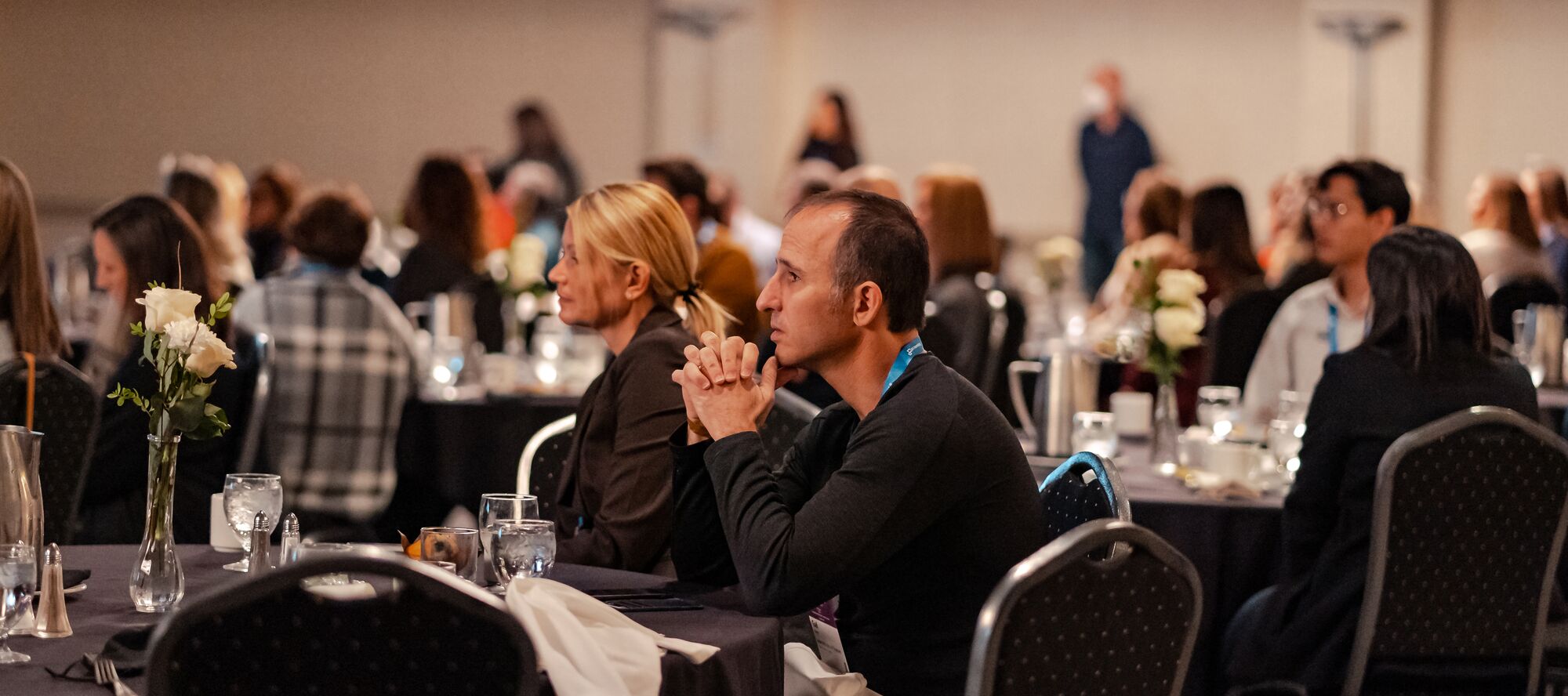 Representing Banff and Lake Louise at ATTA Elevate
From Nov. 16-18, 2021, three representatives from BLLT attended the Adventure Travel Trade Association (ATTA) Elevate conference in Sedona, Arizona. The intensive educational and networking conference bought together thought-leaders and practitioners for inspiration, education and insights into the trends that shape our industry year-round. 250 delegates attended this year.
Our sponsorship of the MediaConnect and AdventureExchange granted us 3-minutes and 10-minutes respectively to educate and inspire our audience and provide them with more reasons to visit.
During two networking sessions, we pitched 14 A-list travel media and content creators with our news, developments and key stories, with a focus on adventure and sustainability. As travel continues to open up, it's important that we continue to build and nurture our relationships with key travel media. This valuable conference provided us with an opportunity to keep Banff and Lake Louise top-of-mind and inspire travel this winter and beyond.
On the trade side, we had 7 pre-scheduled meetings with adventure focused US-based tour operators, plus additional meetings and conversations during networking events during the conference.
Published 2021-11-23