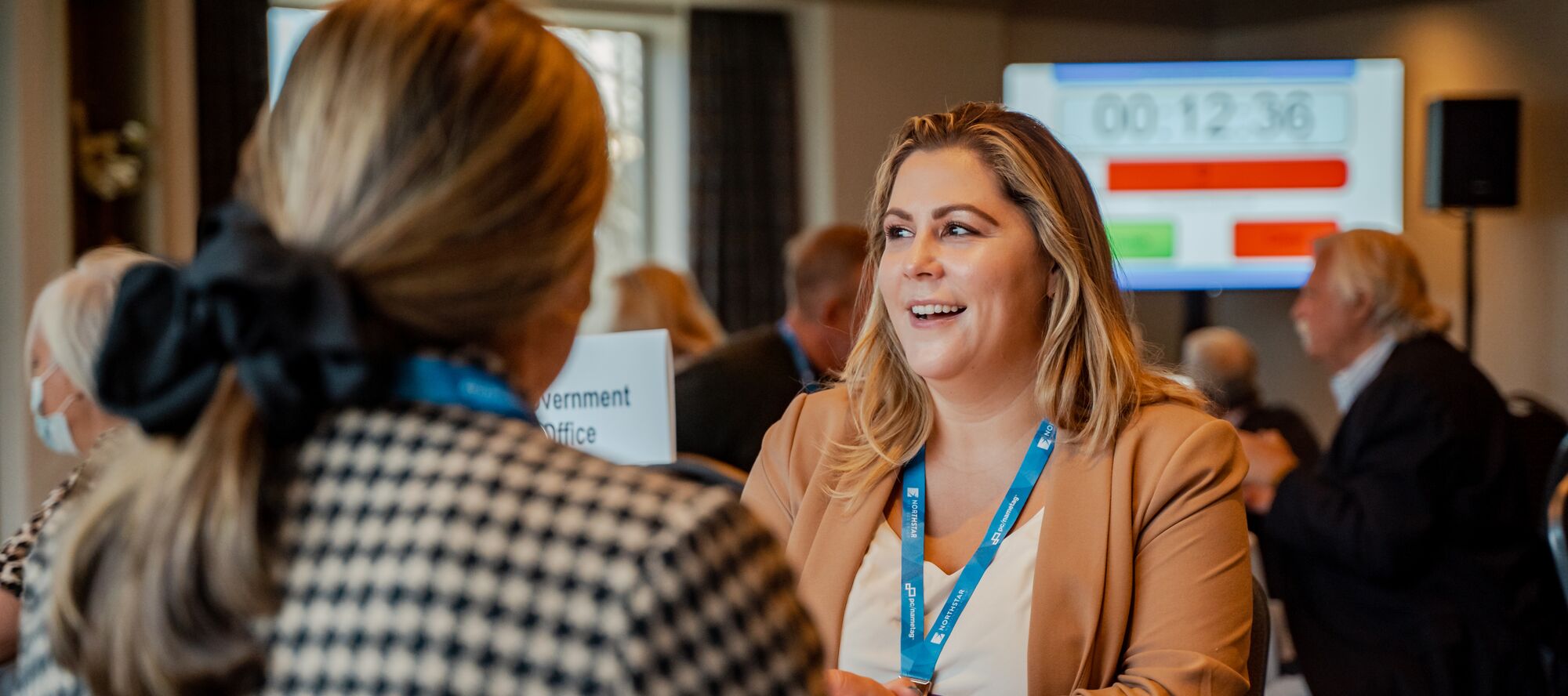 Travel Trade Update, June 2023
The Trade team attended Rendez-vous Canada (RVC) in Quebec City. Considered the "Olympic Games" of the tourism industry, RVC is Destination Canada's signature event, co-produced with the Tourism Industry Association of Canada (TIAC).

This year it brought together over 1,500 participants from 29 countries, connecting 400 international buyers and travel media with 490 Canadian tourism businesses.

This year marked the return to a fully in-person format, and there was a great sense of optimism and motivation. The BLLT Trade team took full advantage of that, meeting with 123 buyers from 13 countries over three days and connecting with the Destination Canada and Travel Alberta in-market teams. The team also hosted a successful reception for 200 delegates, providing 25 BLLT member organizations attending RVC with additional opportunity to network with key buyers and tourism partners.

The outlook for Canada for winter 2023/24 and summer 2024 is very positive, and Banff & Lake Louise continues to be in very high demand. Tour operators are working through capacity challenges in the summer and are very interested in growing and expanding on their winter portfolio. Starting winter 2024/25 Destination Canada will shift their marketing campaign focus on all international markets to winter only. Our ongoing focus on winter in Banff & Lake Louise is expected to benefit from this shift as we continue to drive year-round demand with all trade operators.

In Australia, UK, Germany, and Asia markets, Canada is perceived as an expensive destination, and given current airfare and accommodation/activity rates, unique value propositions will become more important as competition grows and becomes more active in these target markets. Domestic and US operators reporting strong sales for this year, reaching or increasing the 2019 levels. Key receptive operators traditionally selling Canada to the Chinese market are now focusing on Southeast Asia (Hong-Kong, Malaysia, Indonesia, Vietnam, Philippines, Thailand) or Chinese communities living in Canada and the US.
For more information or should you have any questions, please reach out to the team at business@banfflakelouise.com
Published 2023-06-13