Transportation Shift Campaign: Member Toolkit
In effort to enhance the visitor experience this summer, Parks Canada, the Town of Banff and Banff & Lake Louise Tourism has once again joined forces on the Transportation Shift campaign, launched in mid-May and running through October, 2023.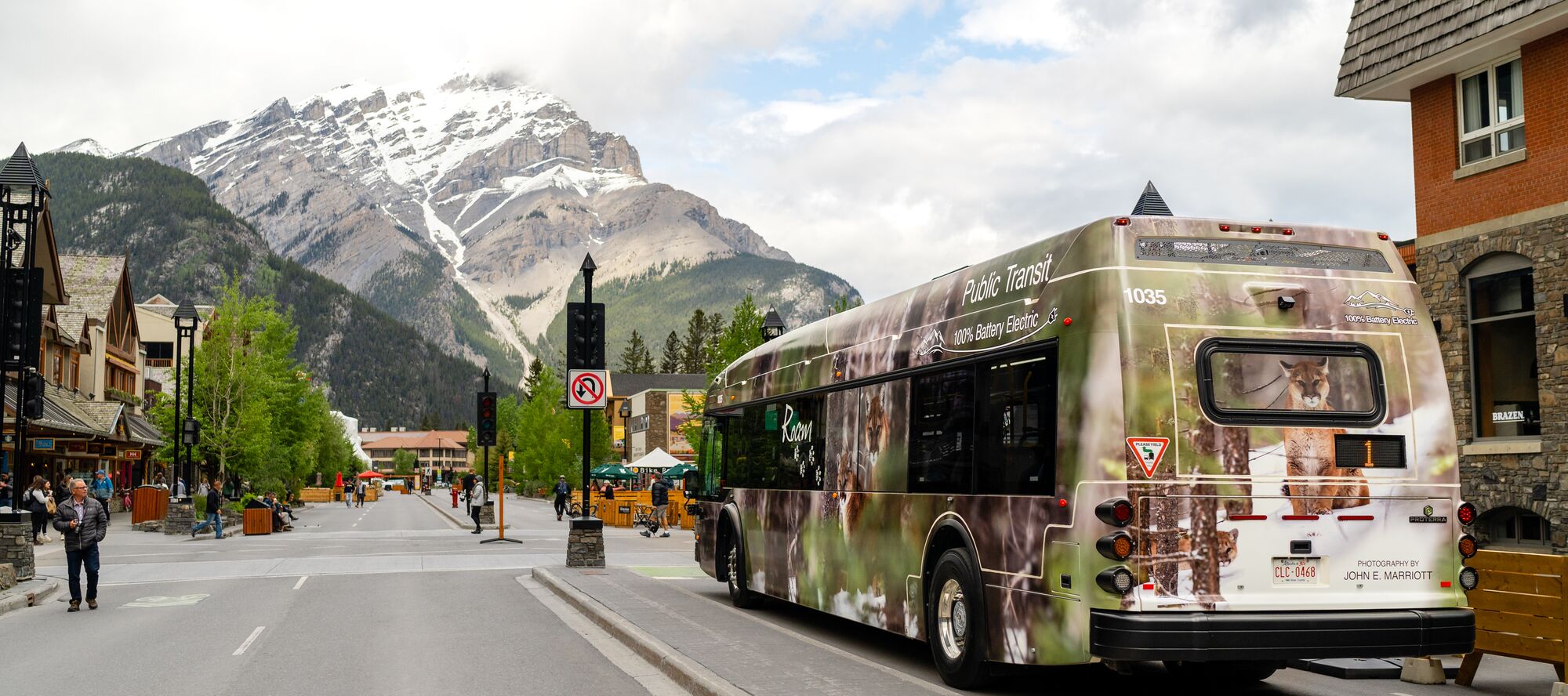 Campaign objectives:
Increase awareness of transit options and benefits of taking transit to and within the park.
Increase positive social sentiment around using transit within the park.
Influence more people to shift away from using personal vehicles to taking transit.