Transportation Shift Campaign: Member Toolkit
In an effort to enhance the visitor experience this summer, Parks Canada, the Town of Banff and Banff & Lake Louise Tourism have joined forces on the Transportation Shift campaign, launched in mid-May and running through October 2023.
The media and social media campaign is primarily targeting people in the Calgary and Edmonton regions who are planning their visit to Banff and Lake Louise, but we need your help! You will become a hero by assisting people who arrive in the park with tips and tricks to deal with traffic, parking and the best possible way to enjoy this special place.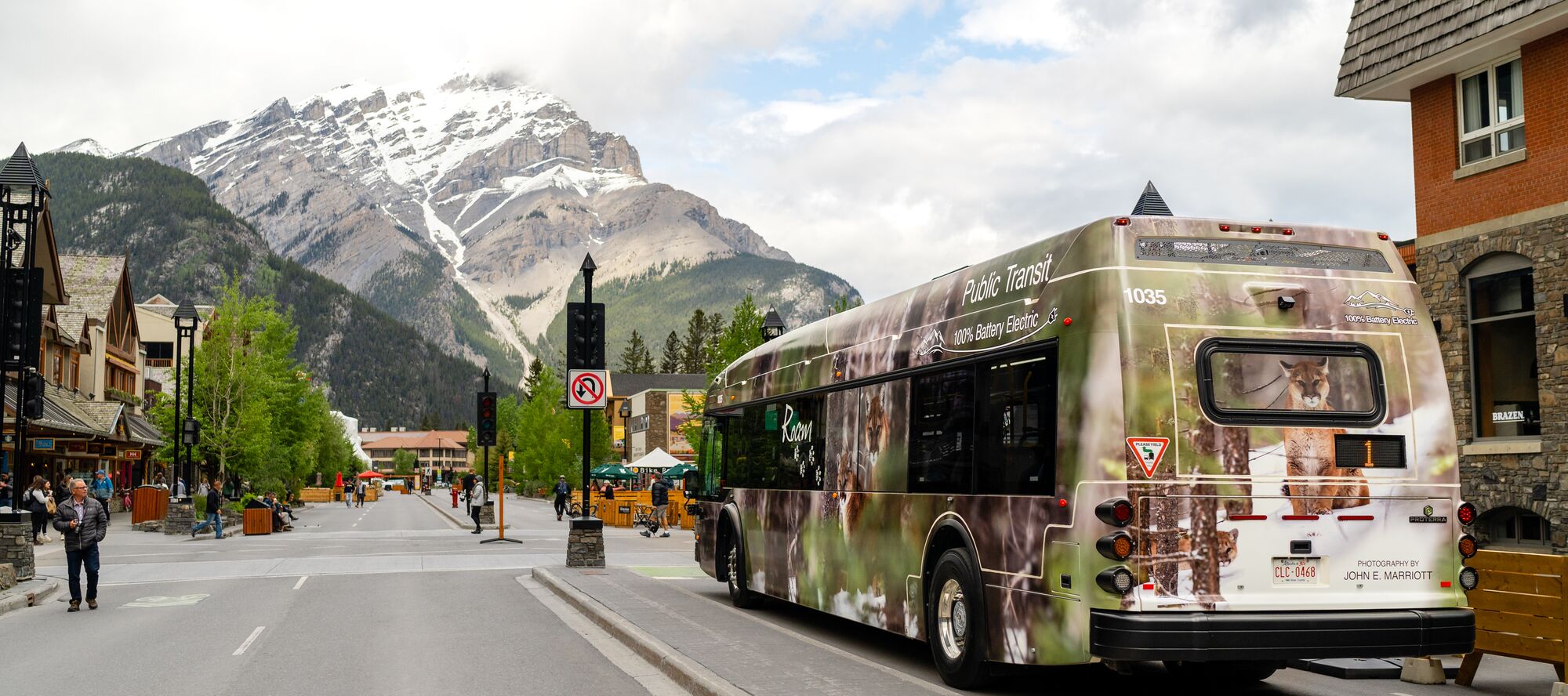 Campaign objectives:
We want visitors to know about transit options and that parking and taking transit will be more convenient for them, more environmentally responsible, and in many cases, the only way to experience the highlights of Banff National Park.